Coffee, Tea & Coco for Christmas please!
2017-12-08 10:12:33
Warm up this winter (or anytime) with these wonder Olympic Culinary Loop drinks. Enjoy!
Spiced Holiday Tea
Star anise, cinnamon, and passion fruit nectar add a special twist to this holiday tea. (Inspired by Grovestreet Brewery & Tea House)
Ingredients 2 cups water 3 tea bags (unflavored black tea) 4 star anise 1 3 inch cinnamon stick 1 cup passion fruit nectar 3 tablespoons honey 2 tablespoons lemon juice Directions In a medium saucepan bring water to boiling. Add tea bags, anise, and cinnamon stick. Reduce heat. simmer, uncovered, for 3 to 5 minutes. Discard tea bags and cinnamon stick. Stir in nectar, honey, and lemon juice. Heat through. Pour tea mixture into four heat-proof cups, floating a star anise on top of each. Makes 4 servings.
White Hot Chocolate
A cup of this creamy, spicy hot cocoa drink makes coming in out of the cold even more of a treat (Inspired by Tinderbox Roasters & coffee houses)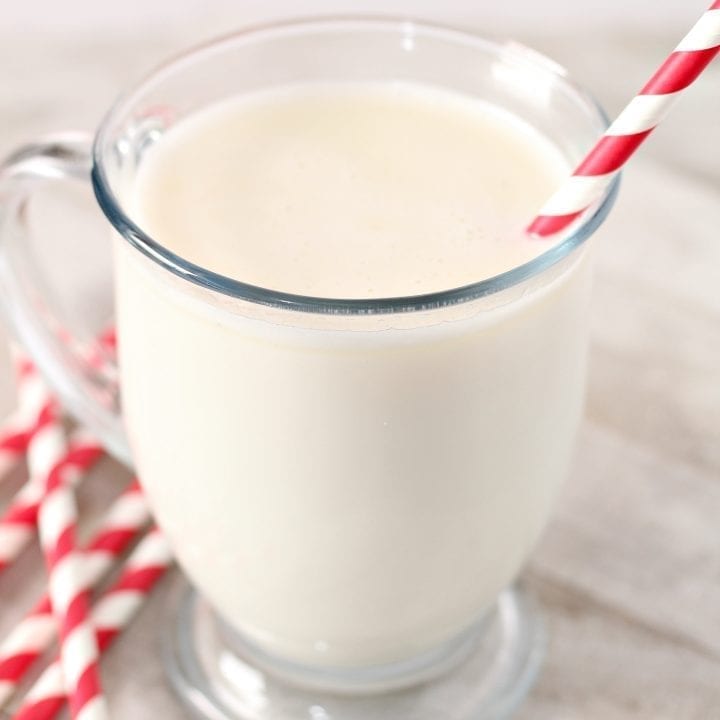 Ingredients 3 cups half-and-half or light cream* 3/4 cup vanilla-flavor baking pieces or vanilla-flavor candy coating, chopped stick cinnamon 1/8 teaspoon ground nutmeg 1 teaspoon vanilla 1/4 teaspoon almond extract Slivers of vanilla-flavor candy coating (optional) Ground cinnamon (optional) Directions Combine 1/4 cup of the half-and-half or light cream, vanilla baking pieces or chopped candy coating, stick cinnamon, and nutmeg in a medium saucepan; whisk over low heat until vanilla baking pieces or candy is melted. Remove stick cinnamon. Add remaining half-and-half or light cream. Whisk until heated through. Remove from heat. Stir in vanilla and almond extract. Serve warm in cups or mugs; top with slivers of vanilla-flavor candy coating and sprinkle with cinnamon, if desired. Makes 5 (6-ounce) servings.
Spiced Cappuccino
Enjoy an Italian drink that starts with espresso. If you don't have an espresso machine, you can improvise and brew this coffee in a drip coffeemaker (Inspired by Sunrise Coffee Company!)
Ingredients 1 cup hot brewed espresso 1/4 cup flavored liquid nondairy creamer, such as amaretto, Irish creme, or French vanilla dash ground cinnamon 1/2 cup vanilla ice cream dash ground cardamom Directions Stir together the hot espresso, creamer, and cinnamon in a glass measure. Pour into 2 mugs. Add a scoop of ice cream to each and sprinkle with cardamom. Makes 2 (6-ounce) servings.