Fall into a BOUNTY of Olympic Culinary Loop YUM!
2021-10-18 16:01:04
Mushrooms, Oktoberfest, Asian Pear "affair", Farm-Fresh Comfort Meals at the Fireside, Oh My!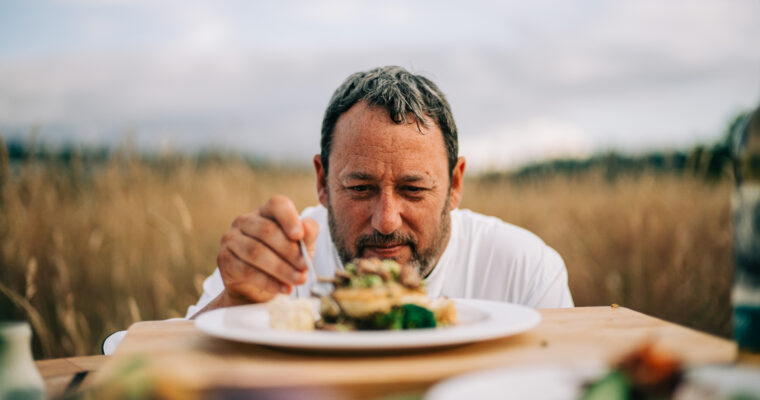 Join Chef Dan and his Resort at Port Ludlow Fireside Restaurant culinary team every Wednesday at the Fireside from 4pm - 7pm for locally sourced ingredients prepared just like Mom did!
Don't miss a single October "Fresh Sheet" opportunity and delicious detail
And be amongst the first to learn of all the Yummy News by signing up to receive the Monthly OCL Fresh Sheet right in your inbox.
Subscribe to the Fresh Sheet
a monthly eNewsletter by Olympic Culinary loop