Jobs for Foodies
Find Olympic Peninsula Jobs, Employment & Career Opportunities in Washington State
OCL business members are offered help wanted postings as part of their annual membership.
Non-members can post job openings for a small fee. Contact us for details on how to get your job opening posted today!
New Olympic Peninsula Jobs, Employment & Career Opportunities Listings
Prep Chef
Contact 7 Cedars Casino regarding these positions: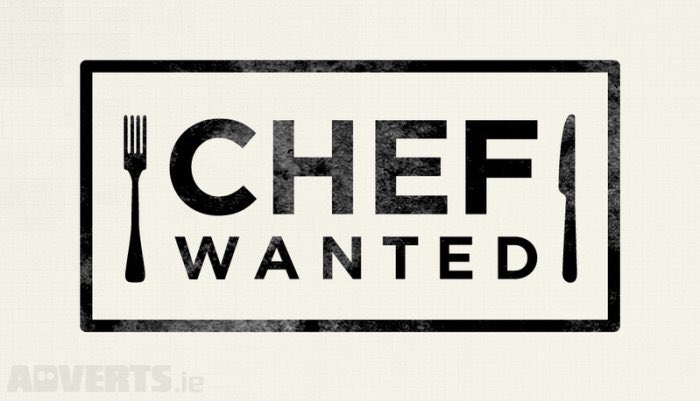 Prep Chef
Buffet Action-Station Chef
Position open: 12-6-2017 - 01-15-2018
Location: 7 Cedars Casino
Type: Full Time
More Information: http://www.recspecs.org
New Years catering hires
Extra bartenders needed for New Years.
On-Call positions may carry over to other special event opportunities.
Current MAST 13 card required.
Send resume and contact details to: Jobs@jobs.com
Position open: 12-29-2017 - 01-2-2018
Location: 7 Cedars Casino
Type: Contract
More Information: http://recspecs.org