Address:
P.O. Box 365 Coupeville, Washington 98239
Food & Wine. YUM!
There's something about having farms, wineries, and restaurants on an island that's surrounded by Puget Sound, the Olympic Mountains and the Cascades that simply makes this a wonderful place for foodies.
When visiting Whidbey and Camano Islands, take time to visit the many farmers markets. They're a great way to sample the best fresh and local food the islands have to offer and it's a fun way to meet the people who live here, too.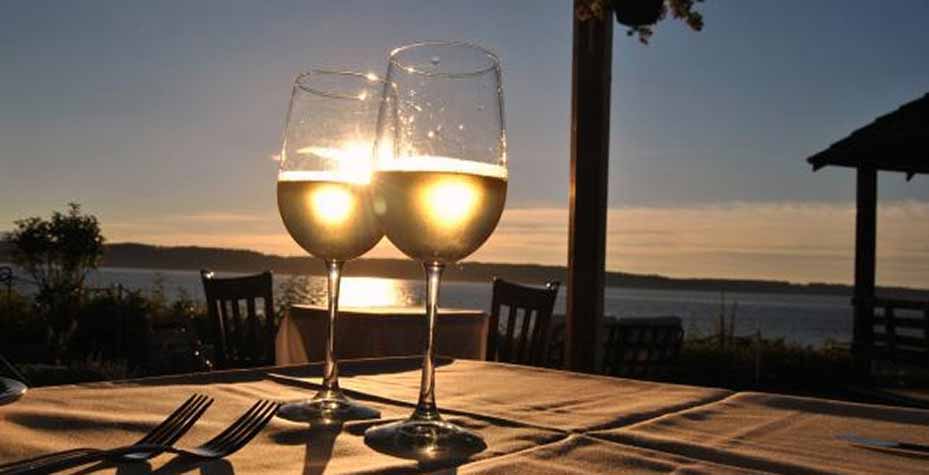 About one hour's drive north of Seattle are two islands that show off the rural side of America. Located in the middle of Puget Sound, cut off from the mainland and its expanding cities, much of Whidbey and Camano Islands has happily held onto its agricultural roots.